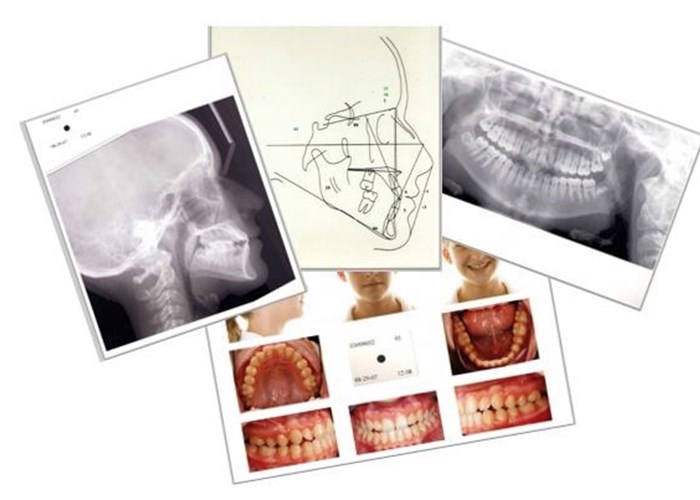 The examinee will provide case presentations that contain specific reports and patient records that are required by the Board. The patient records should be of sufficient quality and accuracy that an appropriate diagnosis and observation of treatment results may be adequately viewed by the examiner. The case will be evaluated for quality, accuracy and completeness of the patient records and reports in meeting ABO specifications.
In this section, all required records are discussed at length. If the examinee needs further clarification, he or she may email Clinical@AmericanBoardOrtho.com for more information.
NOTE: Currently published ABO clinical examination specifications apply to each year's exam, no matter when the examinee began gathering records.